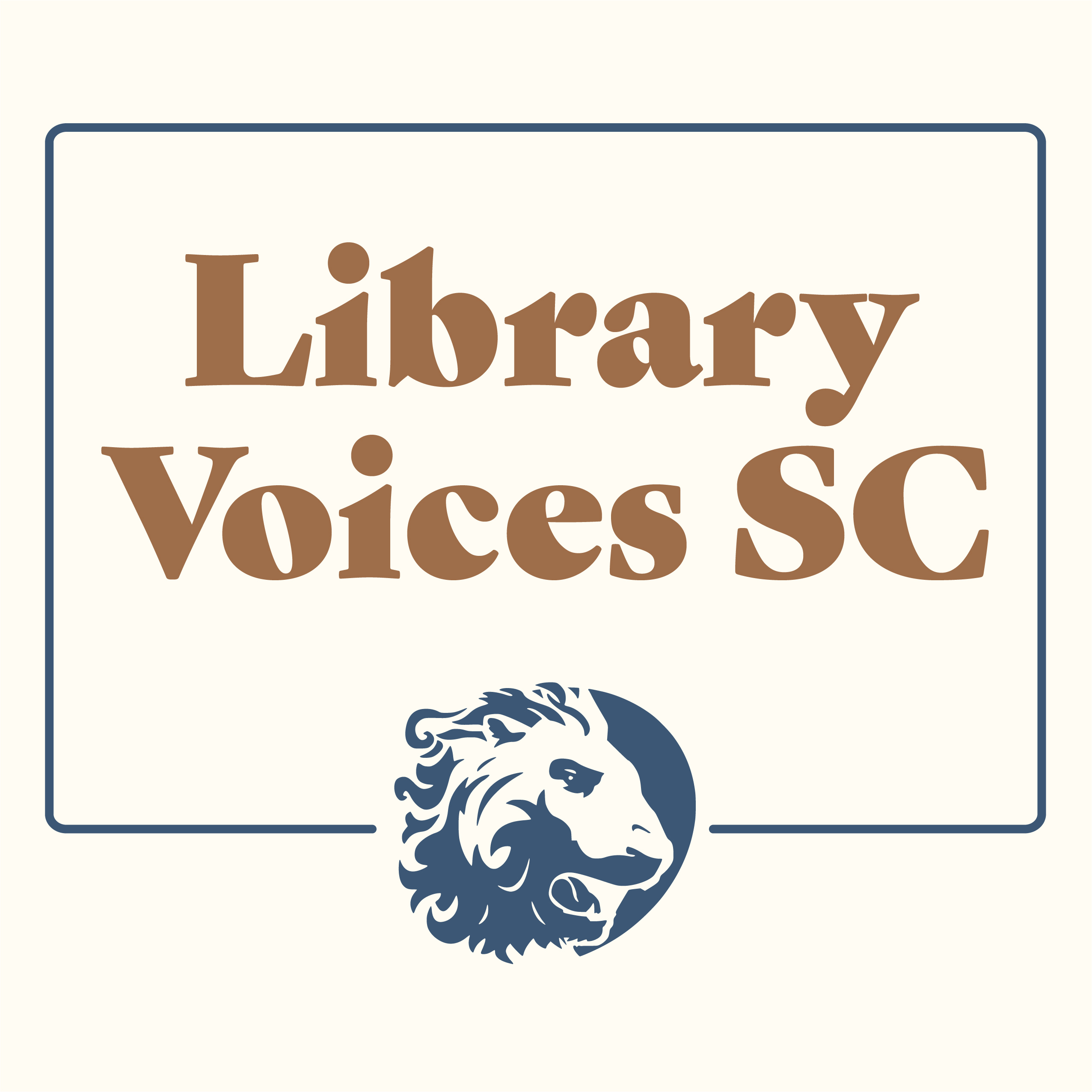 Join us as we sit down with the SC Discus staff, Patricia Sinclair, Jessica Ogburn, and Linda Heimburger.  We will explore a few of the many wonderful resources available in the South Carolina Virtual Library and learn a few tricks and tips for using some of the tools.  Even Katie and I learned a few things during our short recording session.

Some of the tools highlighted include: BrainPopJr, Opposing Viewpoints, Science Reference Center, Credo, Nursing Resource Center, Consumer Health Complete, and more. All of these resources and more can be found at scdiscus.org

.
If you have further questions, SC Discus staff can be reached by phone at 803-545-0201 or by email at discusoffice@statelibrary.sc.gov.  You can also find SC Discus on social media Twitter: @scdiscus and on Facebook: Discus--South Carolina's Virtual Library.